Hunt Memorials, Inc., a monument company in Nashville, TN, has provided Tennessee, Southern Kentucky and the Mid-South areas with personalized cemetery headstones, monuments and memorial services since 1928.
About Us
"I cut away everything that wasn't David.

Michelangelo
When asked by the Pope about the secret of his genius with David, Michelangelo responded by saying, "It's simple. I cut away everything that wasn't David." This mentality is something we take into every monument. We simply cut away everything that isn't a part of the story you have to tell.
Concept to Creation
Associations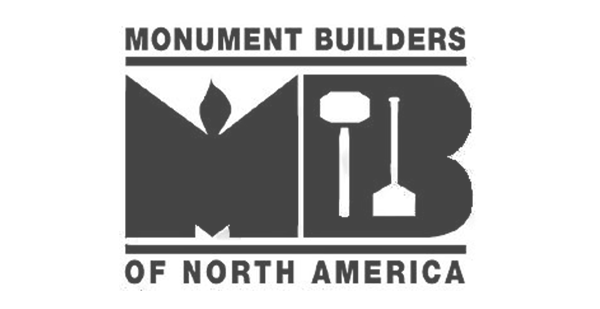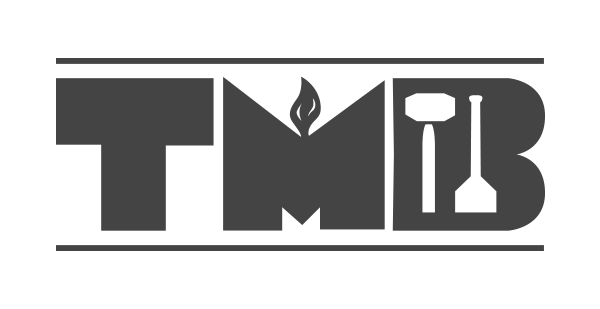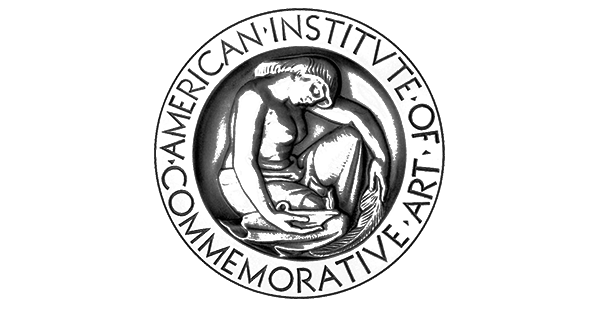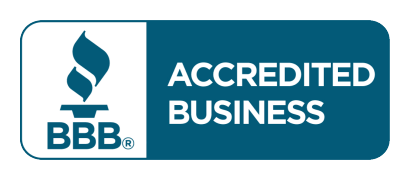 "Trent, just wanted to reach out and thank y'all for an amazing job on the pool pavers. I have to say y'all outdid yourselves. Thanks for your business and I hope we can do something else in the future."

Andrew D.
"Hunt Memorials is the best in the business. Whenever we need any sort of memorial engraving services, they are consistently responsive, courteous, and professional in verifying and fulfilling our custom orders. We are extremely grateful to the HMI staff for their ongoing support."

Glendale Baptist Church
"The best in the business. Pride, passion, and top-class workmanship."

Paul Veraldi
"Hunt Memorials has a true tradition of artistic talent and old-world craftsmanship. If you want the best, this is the place."

Perry Gyles
"We purchased a new stone marker for our church and it turned out excellent. Great people that do a great job and highly recommended."

Steve Bishop, Charlotte Heights Church of Christ
"Thank you so much for providing such a beautiful cross for our columbarium. I heard several positive comments when our church family was together last night. I also sensed much excitement. The design and scale of the cross are perfect for our columbarium. It has been a pleasure to work with you."

Charles, Immanuel Baptist Church
"Joy and Trent worked very closely with us to create and install our headstones. We are very pleased and very thankful."

John A.
"This family-owned business treated me like family at the time I most needed it. Joy Hunt is a caring professional and the monument is absolutely perfect! Beautiful craftsmanship!"

Linda G.
"I love the folks at their shop. They've helped me several times!"

Charles J.
"Joy was truly a "joy" to work with in such a difficult time, and their team created a beautiful and meaningful monument."

Andrea B.
"This company is excellent in every way! Joy was patient and understanding and helped to design the perfect and lasting gift to my husband. Their work is impeccable and I highly recommend them."

Linda G.
"They were very easy to work with, sympathetic, kind, and helpful. Walked us through everything and answered all questions clearly and patiently. The headstone turned out gorgeous and the prices are very fair."

Kay K.
"I want to thank each member of the Hunt Memorial Team for the fine work that was done to prepare the memorial stone we requested. Every detail was extremely well-done. My family and I thank you."

Winfield D.
"My son's marker is beautiful. Everyone who sees it remarks about the uniqueness of it and how perfectly it captures him and his life. Thank you!"

Melisa P.
"The stone is beautiful and my family members all loved it. Thank you so very much for making this difficult time and sad task part of our healing process as we memorialize a life cut way too short. Joy, you are a true "joy" to work with and I enjoyed working with you and your team."

Andrea B.
"Joy, you and your company far exceeded our expectations that we had as a family for my son's headstone. It is absolutely stunning, thank you!"

Theresa T.
"Great quality of work! They erected our Kappa Alpha Psi monument on the Fisk University Campus! Joy and her son Trent have been the best to work with! I genuinely appreciate their service and work!"

Adrian S.
"Picking out a stone for my daughter was very difficult for me. Joy was so compassionate, patient, and you felt like she truly cared about your feelings. She was very helpful in the process of designing the stone and making sure it was exactly what you wanted. When the stone was completed and set I could not have asked for it to be any more perfect. The craftsmanship was amazing. I would highly recommend Hunt Memorials. "

Deborah S.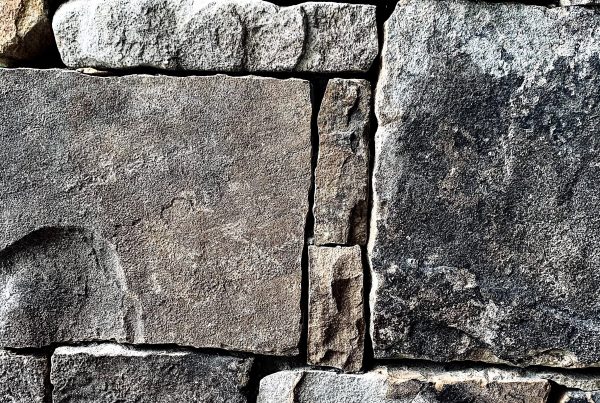 Signage with Stone, Bronze/Aluminum and Plastic
The options for displaying a company or organization's name and likeness are limitless. Businesses, churches, schools, and universities all have dozens of signs around their…
The HMI Production Process
At Hunt Memorials Inc., we treat every memorial and customer with the utmost respect, attention to detail, and timeliness. Our priority is to make…
Sculpt Your Story Into Stone