Hunt Memorials, Inc., a monument company in Nashville, TN, has provided Tennessee, Southern Kentucky and the Mid-South areas with personalized cemetery headstones, monuments and memorial services since 1928.
About Us
"I cut away everything that wasn't David.

Michelangelo
When asked by the Pope about the secret of his genius with David, Michelangelo responded by saying, "It's simple. I cut away everything that wasn't David." This mentality is something we take into every monument. We simply cut away everything that isn't a part of the story you have to tell.
Concept to Creation
Associations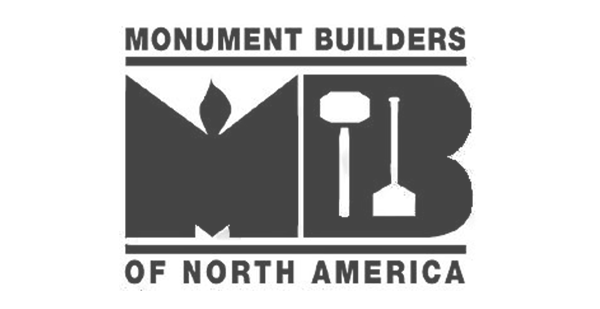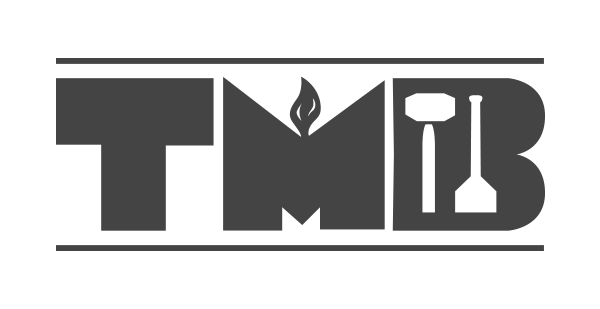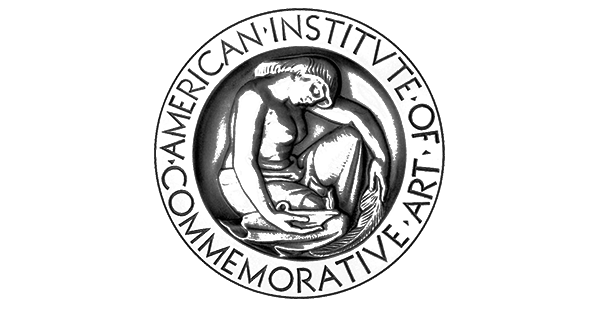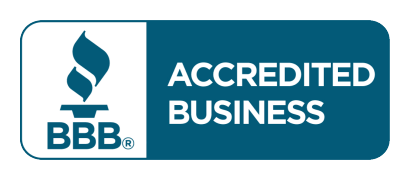 "I want to thank each member of the Hunt Memorial Team for the fine work that was done to prepare the memorial stone we requested. Every detail was extremely well-done. My family and I thank you."

Winfield D.
"My son's marker is beautiful. Everyone who sees it remarks about the uniqueness of it and how perfectly it captures him and his life. Thank you!"

Melisa P.
"The stone is beautiful and my family members all loved it. Thank you so very much for making this difficult time and sad task part of our healing process as we memorialize a life cut way too short. Joy, you are a true "joy" to work with and I enjoyed working with you and your team."

Andrea B.
"Joy, you and your company far exceeded our expectations that we had as a family for my son's headstone. It is absolutely stunning, thank you!"

Theresa T.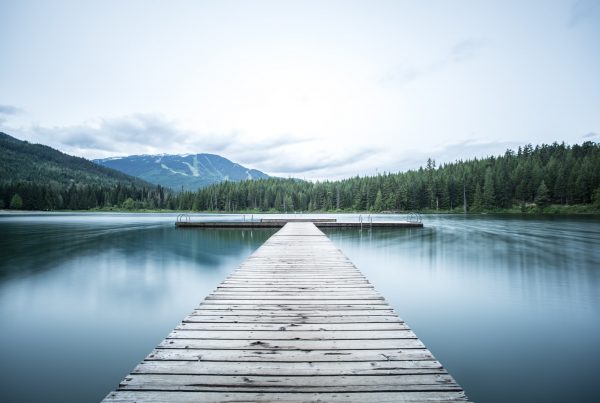 I know you have all heard the story about the two stonecutters who were asked what their job was at the Cathedral. The first mason…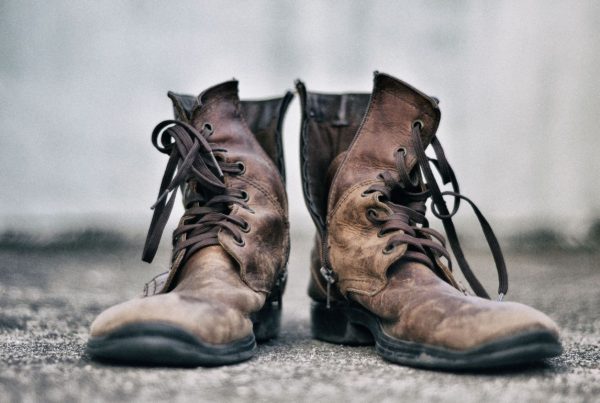 When I came into the trade in the early '80s, every shop I visited took pride in doing their own work. Skills were handed down…
Sculpt Your Story Into Stone