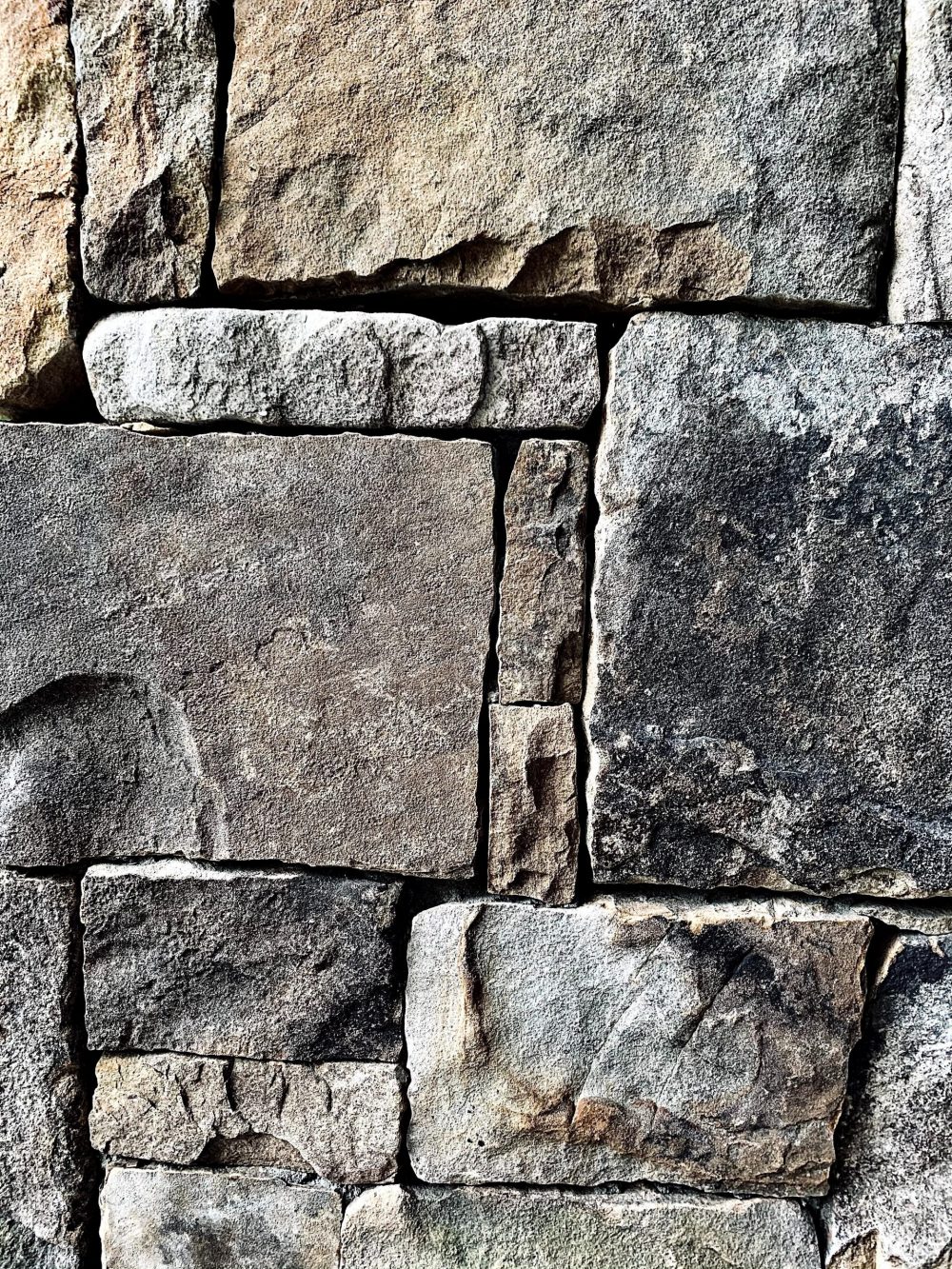 The options for displaying a company or organization's name and likeness are limitless. Businesses, churches, schools, and universities all have dozens of signs around their properties. As a full-service signage supplier, Hunt Memorials, Inc. provides the best in sign design and installation, offering sign options in stone, bronze, aluminum, and plastic.
Stone Signage
Stone signs are a great choice for a timeless and classic look. At HMI, we're able to engrave and carve on limestone, granite, marble, and other natural stones. With stone, you do not have to worry about the elements impacting the quality of your sign over time, so you can be sure you're making your mark in a lasting way.
Furthermore, stone signage comes in a variety of shapes and sizes, allowing us to work with your business for a custom fit. Stone signs are able to be inset into brick and other elements to work with any design. And rest assured, at HMI, we carve to our 93-year-old standard of depth, so all of our signage is visible and clear for years to come. 
Bronze and Aluminum Signage
Bronze and aluminum signs are an elegant and cost-effective solution to all your signage needs. Because these materials provide increased lettering and text options, we can work with you on a design tailored to your style. Depending on the size of the bronze or aluminum sign, HMI can add any text or emblems a customer may need. HMI has partnered with the highest quality bronze foundries in the world to ensure lasting quality.  
Plastic Signage
In some cases, a customer's needs may come with constraints that make exceptional design and visibility difficult. Fortunately, HMI has the solution to these situations with our plastic lettering options. Comparatively, plastic is an inexpensive and durable material. Plastic signage can be single letters or full plaques made out of cast plastic. It can also be added to existing structures or serve in a free-standing format. Moreover, at HMI, we have access to limitless plastic designs that other memorial and even sign companies do not.  
Award-winning Design
For all of your signage needs, Hunt Memorials Inc. is the answer. As a full-service supplier, HMI provides a hands-on experience from the custom design of your signage to the installation. We are a family-owned company with award-winning designs, and we would love to help with all your signage needs.