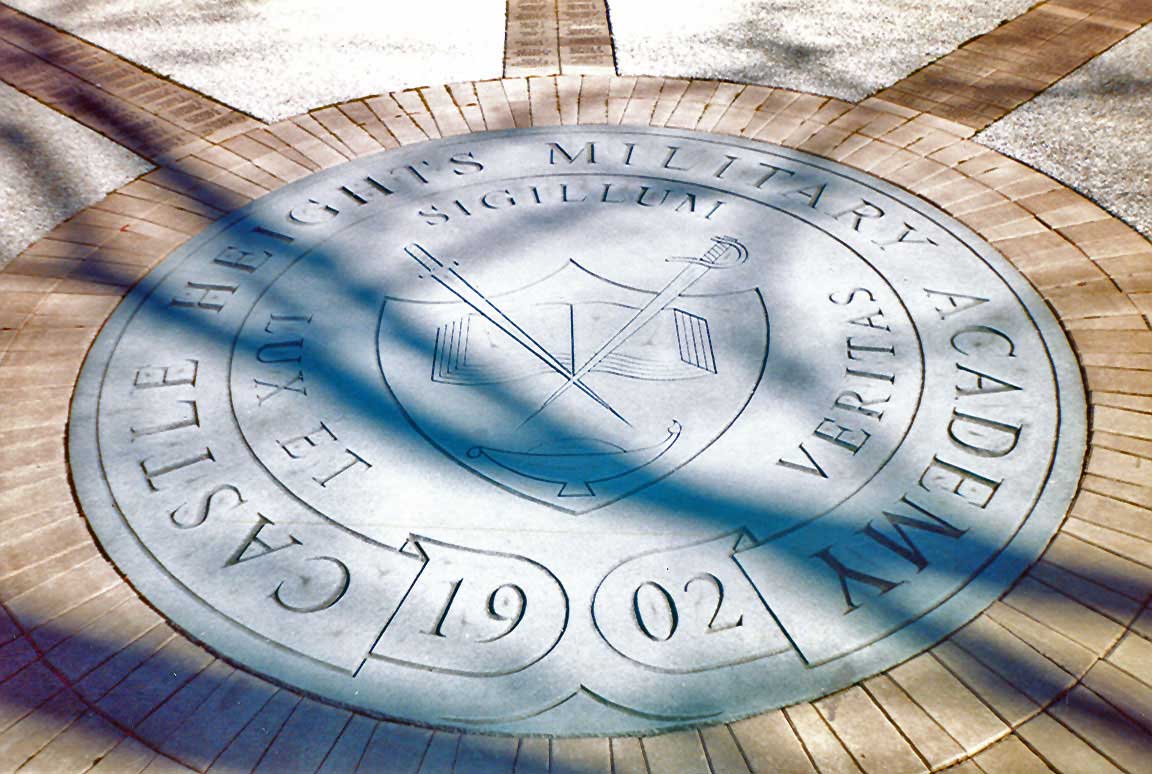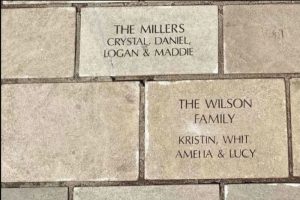 Fundraising for your organization is easiest when you can offer your donors lasting recognition. Fortunately, Hunt Memorials provides bricks and pavers – effective fundraising tools to last a lifetime. 
Bricks and pavers are cost-effective, durable, and come in a variety of sizes and styles, allowing personalization. In fact, HMI has worked with schools, universities, churches, and greek life to craft one-of-a-kind bricks and pavers for their fundraisers. 
Furthermore, different sizes can increase fundraising capabilities by allowing groups to differentiate donors. For example, the larger the donation, the larger the engraving and size. Having different sizes and levels of donors is a great tool, and we recommend it to all of our customers.
Bricks and pavers also allow for continued fundraising for years to come. Many schools and universities purchase yearly brick orders for a graduating class or for an anniversary. With annual purchases, groups can optimize their fundraising time by having a set date to finalize orders.
HMI is locally owned and operated in Nashville, and we pride ourselves on being Nashville's premier engravers as well as partners in any group's fundraising efforts. Browse our site for more information, and contact us for a quote!