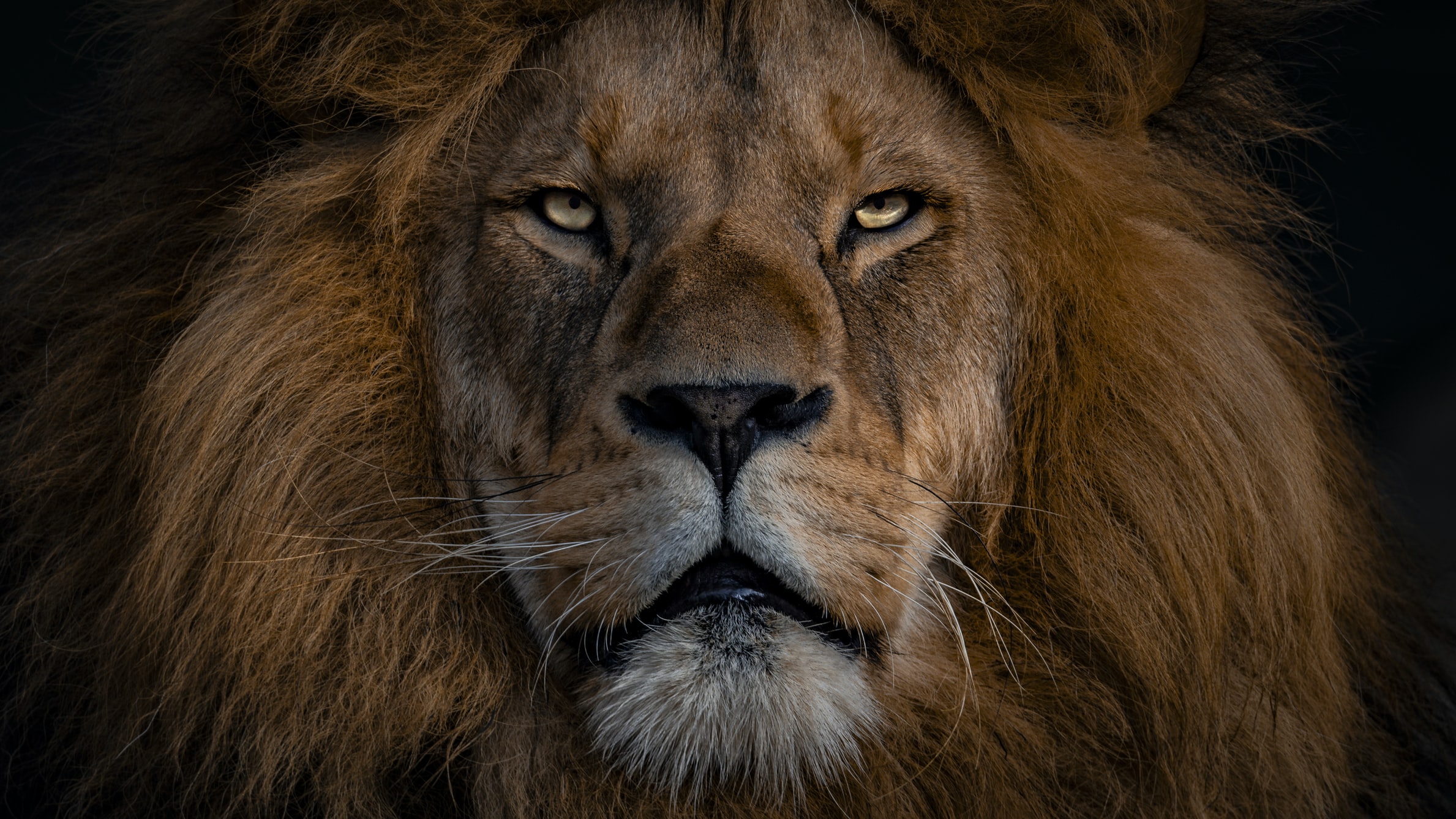 My grandfather used to say, "If your work speaks for itself, don't interrupt it." When I was a kid growing up, you were taught not to talk about yourself. It was called bragging and was frowned upon. Today, it seems to be called marketing. Everywhere I turn, companies are claiming to be the best at whatever it is they do. They have the best materials, best prices, best service, and the list goes on. It is kind of confusing, especially if it is a product you don't know much about.
At Hunt Memorials, we help guide our clients through the process of selecting a memorial tribute for their loved one. We illustrate their ideas through sketches and show samples from our previous work. We go slow and take people through each step. We focus on the story to be told and use our 90 plus years of experience to give our families the best memorial for their money.
My advice is to come see for yourself. We would be honored to show you our work and let you make up your own mind. Remember, a lion doesn't always have to roar to prove he is king of the jungle.