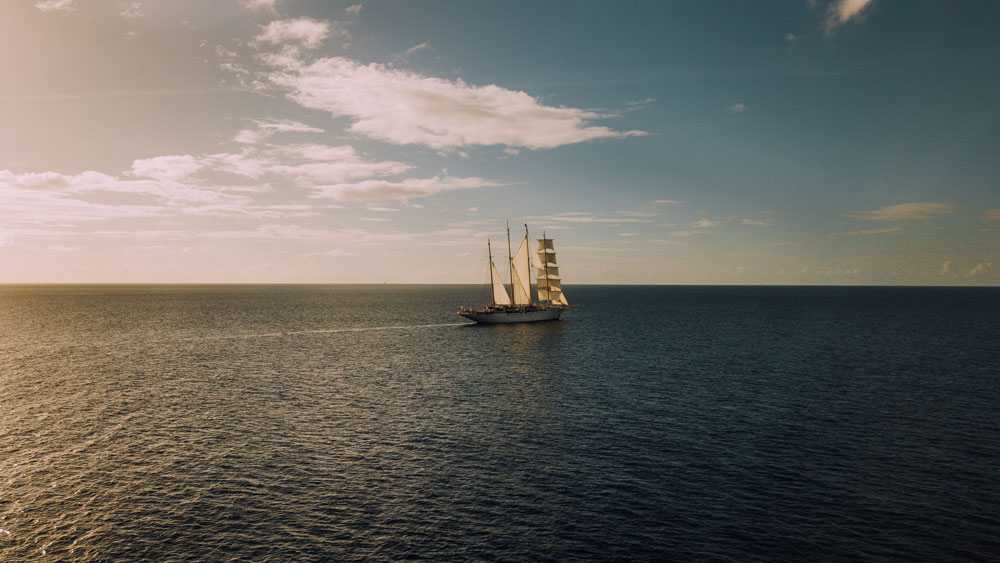 Our company was started in 1928. The next year, the Great Depression hit. I have been here full-time since 1983.  In that time, I have seen three tornadoes come through East Nashville, a 100-year flood paralyze the entire city, a fire destroy our building and an enemy attack on U.S. soil. I could go on, but the setbacks are not as important as the response.  
I believe America was built on perseverance through tough times. It doesn't matter how many times you get knocked down. What matters is how many times you get back up. These are indeed trying times. The goal is to survive and get back up. We are a small family business spanning four generations. We will do whatever it takes to get back up. Some of the adjustments are painful but necessary.   
I wish all small businesses luck as we persevere. It is time to adjust your sails.